You have selected topic: antipsychotics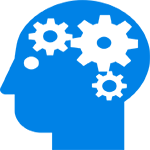 CARDIOVASCULAR COMORBIDITY ASSOCIATED WITH SCHIZOPHRENIA SPECTRUM DISORDERS
Cardiovascular disease is a relatively common comorbidity in patients with major psychiatric disorders. The mortality rate of people with schizophrenia spectrum disorders is described as excessive and premature. This...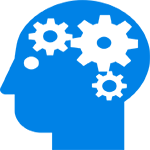 AMISULPRIDE – INDUCED HYPERPROLACTINEMIA- CASE REPORT
BACKGROUND: One of the most discussed adverse effect of antipsychotics is hyperprolactinemia. Dopamine antagonists block the D2 receptors of the lactotroph cells and prevent inhibition of...