You have selected the author: Mirela Manea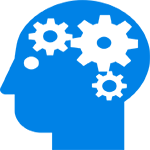 QUALITY OF LIFE IN DEPRESSION
WHO defines "quality of life" as the individual's perception of his position in life in the context of the cultural and value system in which they live and in...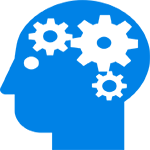 A REVIEW OF THE INVOLVEMENT OF THE HIPOTHALAMIC-PITUITARY AXIS IN DEPRESSION
The etiology of depression is complex, involving genes, physiological factors, hormones, stressful life conditions, especially chronic exposure to early life stress as well as other psychological and social factors....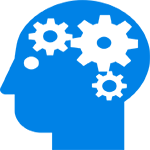 PSYCHOSOCIAL COGNITIVE DYSFUNCTION IN SCHIZOPHRENIA
Introduction: Features of schizophrenia identified in the literature: the most severe and disabling psychosis; chronic disease with poor development potential; heterogeneity; multifactoriality; multidimensionality; high variability among cultures and regions. Objectives:...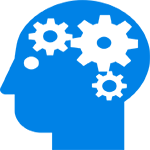 NEWS ON THE ETIOPATHOGENESIS OF SCHIZOPHRENIA
Schizophrenia is the disease in which the individual is being separated at the highest level of integration of his personality, which defines his status as a human being (1)...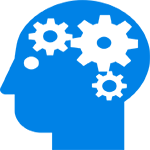 CARDIOVASCULAR COMORBIDITY ASSOCIATED WITH SCHIZOPHRENIA SPECTRUM DISORDERS
Cardiovascular disease is a relatively common comorbidity in patients with major psychiatric disorders. The mortality rate of people with schizophrenia spectrum disorders is described as excessive and premature. This...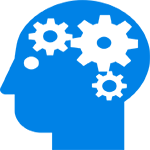 A REVIEW OF PERFORMANCE-BASED EXECUTIVE FUNCTION TASKS IN ADULTS WITH AUTISM AND NORMAL INTELLIGENCE
Executive functions (EF) are a family of complex cognitive processes which are necessary to guide our thinking and behaviors towards certain goals. Research into executive functions in Autism spectrum...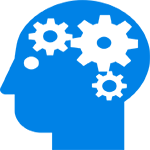 THE RELATIONSHIP BETWEEN DEPRESSION AND SOCIOECONOMIC FACTORS
Introduction: Depression is a commonly occuring worldwide disorder linked to a decline in social functioning and quality of life. Socioeconomic factors can influence the prevalence and course of depression,...