You have selected the author: Iuliana Dobrescu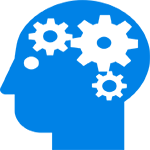 ARE ADOLESCENTS WITH ASPERGER SYNDROME MORE LIKELY TO BE INVOLVED IN CRIMINAL ACTIVITIES?
Asperger Syndrome, as we know it today, involves a particular mixture of normal intellect sometimes accompanied by highly sophisticated language, social skills deficient and low empathy, which makes these...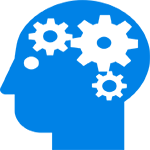 ASPERGER SYNDROME: CONVERGENCE WITH OTHER PSYCHIATRIC DISORDERS
Introduction: The phenotypical characteristics of adolescents with Asperger syndrome can often be mistaken for symptoms of other psyhciatric disorders. Moreover, the...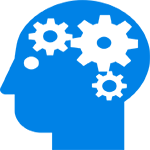 HYPER-SYSTEMIZING THEORY IN PARENTS OF CHILDREN WITH AUTISTIC SPECTRUM DISORDER
derive the rules of a system, and requires deductive and analytical skills. Empathizing relates to understanding human emotion and behaviour, thus requires social and communication skills.The ...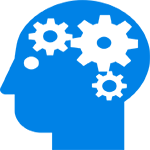 Somatization Disorders in Children and Adolescents – a local perspective from the Galați County
Introduction: In Child and Adolescent Psychiatry somatic disorders are as frequent as they are difficult to diagnose. Children and their familes oftenly go from specialist to specialist in search...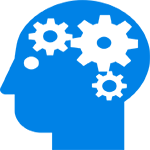 THE IMPORTANCE OF THERAPEUTIC ALLIANCE FOR THERAPY PROGRAMS USED IN ONSET SCHIZOPHRENIA SPECTRUM DISORDER
Background: Therapeutic alliance is considered an important therapeutic factor for both the success in the act of therapy, but also for the involvement of...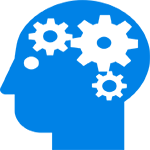 TRENDS IN CHILD AND ADOLESCENT PSYCHIATRIC DIAGNOSES IN A ROMANIAN INPATIENT UNIT BETWEEN 1990 AND 2014
Objective. This paper aims to describe trends in diagnostic data in discharged patients from a regional child and adolescent psychiatric inpatient unit in Romania, over a 25-year period (1990-2014). Method. ...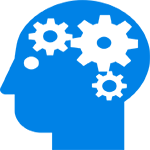 PSYCHOSOCIAL FACTORS INFLUENCING ASPERGER DISORDER
Asperger Disorder is influenced in its evolution by social factors such as: Anxiety, Self-esteem and Aggression. Anxiety can manifest itself in different ways based on the life experience of...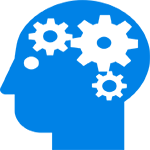 A REVIEW OF PERFORMANCE-BASED EXECUTIVE FUNCTION TASKS IN ADULTS WITH AUTISM AND NORMAL INTELLIGENCE
Executive functions (EF) are a family of complex cognitive processes which are necessary to guide our thinking and behaviors towards certain goals. Research into executive functions in Autism spectrum...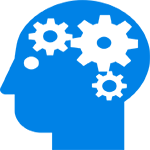 ADULT ATTACHMENT PATTERN. INFLUENCE ON PARENTING SKILLS
The role of parents in raising and educating exercising the profession of parent ...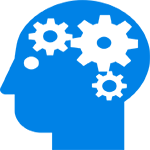 ASSESSING PROGRESS AND OUTCOME OF EARLY INTENSIVE BEHAVIORAL INTERVENTION FOR YOUNG CHILDREN WITH AUTISM
Introduction: There is an increase in incidence of autism among children. The development of comprehensive therapeutic approaches and techniques for the recovery of those affected becomes...