You have selected no: Nr.2/2014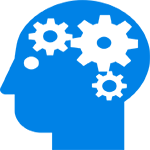 PERSONALITY DISORDERS – PARTICULARITIES OF THE THERAPEUTIC ALLIANCE
Human personality represents a concept of a special etiological and structural complexity which is found also in the structure and dynamics of the personality disorders. These are conditions of...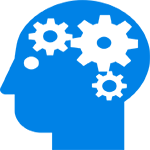 COGNITIVE IMPAIRMENT IN BIPOLAR PATIENTS – A REVIEW FOCUSED ON RECENT NEUROPSYCHOLOGICAL ASSESSMENT IN BIPOLAR DISORDER
There is substantial evidence which indicates that neuropsychological functioning is impaired in individuals with bipolar affective disorder. The recurrence of episodes of mania and/or depression is a feature of...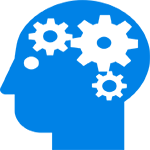 PSYCHOPHARMACOLOGICAL POINTS OF REFERENCE IN PERSONALITY DISORDERS THERAPY FROM DSM-5 PERSPECTIVE
The maladaptive traits of personality, which are expressed by behavior, have always constituted a major problem in psychiatry because of the fact that ...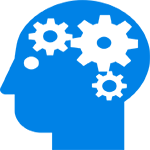 DEPRESSION IN SCHIZOPHRENIC FIRST EPISODE PATIENTS – DATA FROM ROMANIAN COHORT OF EUFEST STUDY
Introduction: Depression in schizophrenia is highly prevalent (25%) and probably an important risk factor for increasing mortality or relapse in schizophrenia patients. Objective: The...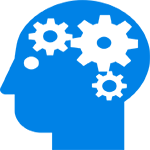 A NEW INSTRUMENT FOR ASSESSMENT OF MILD NEUROCOGNITIVE DISORDER
Introduction: Assessment of mild neurocognitive disorder is a very important issue in research and in clinical practice. Objective: To determine the effectiveness of a new instrument for assessment of mild...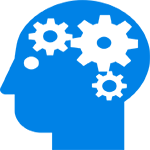 HYPER-SYSTEMIZING THEORY IN PARENTS OF CHILDREN WITH AUTISTIC SPECTRUM DISORDER
derive the rules of a system, and requires deductive and analytical skills. Empathizing relates to understanding human emotion and behaviour, thus requires social and communication skills.The ...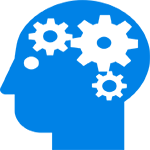 DEMENTIAS (DEMENŢELE)
Dementias are probably one of the fewest subjects in medical literature who had receive increased attention, but the complexity of the phenomenon still impose further studies and publication. "Demenţele"...