You have selected topic: depression.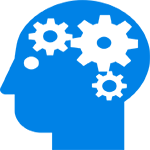 BRAIN DERIVED NEUROTROPHIC FACTOR (BDNF) ROLE IN THE NEUROTROPHIC HYPOTHESIS OF DEPRESSION
Brain derived neurotrophic factor (BDNF) is a neurotrophin related to neuronal survival, synaptic signaling and synaptic consolidation that enhances the growth and maintenance of several neuronal systems, serves as...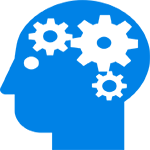 EVOLUTION OF COGNITIVE IMPAIRMENT IN DEPRESSED ELDERLY PATIENTS
Background: Depression in elderly is generally undiagnosed and undertreated, many still considering its symptoms as part of normal aging process. Some studies suggest that depression is a risk factor...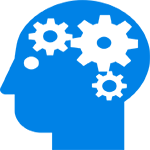 INVOLVEMENT OF PSYCHOLOGICAL FACTORS IN CHRONIC URTICARIA
Urticaria is a cutaneous immuno-allergic reaction caused by various factors, characterized by the appearance of a skin rash consisting of erythematous, oedematous, pruritic papules and plaques affecting the dermis...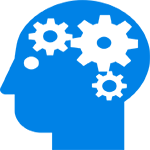 DEVELOPMENT AND VALIDATION OF A ROMANIAN ADAPTATION OF THE 20-ITEM TORONTO ALEXITHYMIA SCALE (TAS-20-RO)
Background: The purpose of this study was to develop and cross-validate a Romanian translation of the 20-Item Toronto Alexithymia Scale (TAS-20) using a Romanian student sample. Methods: The original English...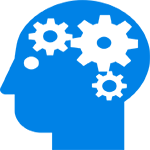 DEPRESSION, MORBIDITY AND MORTALITY IN PATIENTS WITH CARDIOVASCULAR DISEASES
Background: Depression has been designated by WHO in 2001 as a worldwide chronic disease, with the potential to become the leading cause of morbidity by 2020 (1). Cardiovascular diseases represent...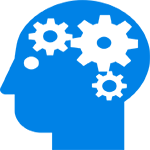 DEPRESSION IN SCHIZOPHRENIC FIRST EPISODE PATIENTS – DATA FROM ROMANIAN COHORT OF EUFEST STUDY
Introduction: Depression in schizophrenia is highly prevalent (25%) and probably an important risk factor for increasing mortality or relapse in schizophrenia patients. Objective: The...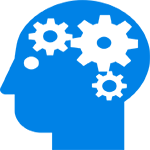 INTEGRATIVE MODELS OF SUICIDAL BEHAVIOR
Suicide is a major public health issue worldwide, with broad implications in psychiatry, medicine and society in general. This article aims to review and critically discuss the most influential...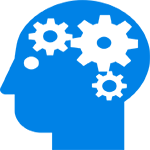 IRRITABILITY AND PERSONALITY TRAITS AS SUICIDE RISK FACTORS IN DEPRESSION
Background: Suicide is one of the main psychiatric emergencies and an important health problem in most countries around the world. The highest...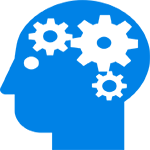 ANIMAL ASSISTED THERAPY- BENEFITS FOR PATIENTS
A substantial amount of recent research highlighted the health benefits of human-animal interactions. Animal assisted therapies that included pets (cats, dogs), horses and dolphins were conducted in medical and...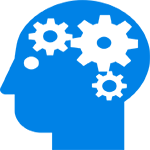 VERBAL FLUENCY, CLUSTERING AND SWITCHING IN PERSONS WITH DEPRESSION AS INDICATORS FOR COGNITIVE IMPAIRMENTS
Introduction: Verbal fluency represents the ability of a person to express a set of words based on different criteria: Phonemic verbal fluency task (PVF) - usually F.A.S letters and...