You have selected no: Nr.4/2013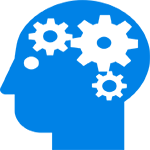 THE IMPACT OF DSM V ON PSYCHIATRIC RESEARCH
The publishing of DSM V represents a challenge, not only for the categorical systematization of psychiatry, but also for psychiatric research. The paper discusses the possible and predictable impact...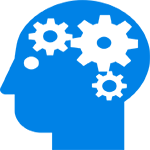 EFFICIENCY OF INTERVENTION PROGRAMS FOR SEXUAL OFFENDERS
The article presents the factors in relation to which the efficiency of the programs for the reduction of relapse risk in the case of sexual aggressors is determined. Also,...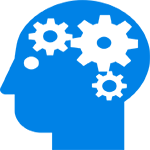 A REVIEW OF THE INVOLVEMENT OF THE HIPOTHALAMIC-PITUITARY AXIS IN DEPRESSION
The etiology of depression is complex, involving genes, physiological factors, hormones, stressful life conditions, especially chronic exposure to early life stress as well as other psychological and social factors....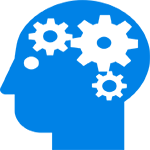 INVOLVEMENT OF PSYCHOLOGICAL FACTORS IN CHRONIC URTICARIA
Urticaria is a cutaneous immuno-allergic reaction caused by various factors, characterized by the appearance of a skin rash consisting of erythematous, oedematous, pruritic papules and plaques affecting the dermis...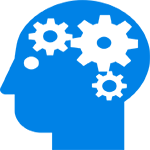 DEVELOPMENT AND VALIDATION OF A ROMANIAN ADAPTATION OF THE 20-ITEM TORONTO ALEXITHYMIA SCALE (TAS-20-RO)
Background: The purpose of this study was to develop and cross-validate a Romanian translation of the 20-Item Toronto Alexithymia Scale (TAS-20) using a Romanian student sample. Methods: The original English...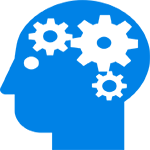 COGNITIVE FUNCTIONING IN CHILDHOOD AND EARLY ONSET MENTAL DISORDERS IN THE 1970 BRITISH COHORT STUDY
Objective: To examine the relationship between early childhood cognitive functioning and late adolescence psychotic symptoms and depressive symptoms. Methods: A prospective cohort study (based on the 1970 British Cohort) which includes...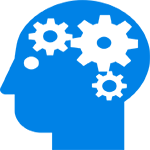 ACUTE AND TRANSIENT PSYCHOTIC DISORDERS AND PARANOID SCHIZOPHRENIA – A COMPARATIVE PILOT STUDY
Introduction: The current diagnosis of acute and transient psychotic disorders represents and intermediate station of the long way of the defining...