You have selected no: Nr.4/2015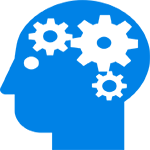 HYPOTHESIS OF NEUROINFLAMMATION IN SCHIZOPHRENIA
Schizophrenia is a debilitating mental disorder having a major economic and social impact due to chronic s y m p t o...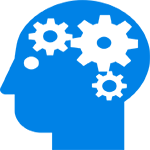 CLINICAL AND EVOLUTIONAL ASPECTS IN BIPOLAR DISORDER, MANIC EPISODE (2)
Abstract: To understand the maniac-depressive illness, to diagnose it precisely and to treat it in an efficient way, it is necessary to get familiarized to what Kraepelin called "common fundamental...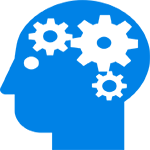 THE ASSESSMENT OF GLOBAL FUNCTIONING IN BIPOLAR PATIENTS WITH COGNITIVE DEFICITS
The severe course of bipolar disorder is associated with cognitive deficits in areas such as verbal memory, working memory, psychomotor speed, verbal fluency, attention and s p e d...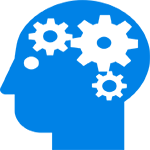 WORKING MEMORY AND EXECUTIVE DYSFUNCTION AS MARKERS FOR SUICIDE IN MAJOR DEPRESSIVE DISORDER PATIENTS
Introduction: Cognitive assessments could represent the basis for the development of better suicide risk assessment tools. However, neuropsychological functioning studies conducted so far in this field used different paradigms...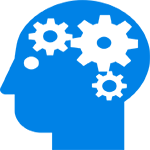 VERBAL FLUENCY, CLUSTERING AND SWITCHING IN PERSONS WITH DEPRESSION AS INDICATORS FOR COGNITIVE IMPAIRMENTS
Introduction: Verbal fluency represents the ability of a person to express a set of words based on different criteria: Phonemic verbal fluency task (PVF) - usually F.A.S letters and...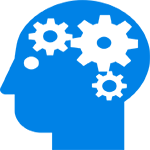 RELATIONSHIP BETWEEN DEPRESSION AND NON-SUICIDAL MORTALITY
Introduction: There is growing concern in recent decades to track the relationship between depression and non- suicide mortality justified largely on studies provided conflicting results. Aim: This study sought relationship...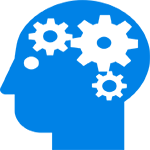 THE IMPORTANCE OF THERAPEUTIC ALLIANCE FOR THERAPY PROGRAMS USED IN ONSET SCHIZOPHRENIA SPECTRUM DISORDER
Background: Therapeutic alliance is considered an important therapeutic factor for both the success in the act of therapy, but also for the involvement of...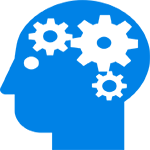 EVOLUTIONAL AND PROGNOSTIC PARTICULARITIES IN EARLY ONSET SCHIZOPHRENIA
I n t r o d u c t i o n : E a r l y o n s e t ...