You have selected topic: suicide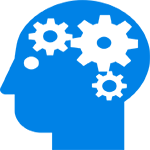 VIOLENCE AND SUICIDE RISK INCIDENCE IN THE PENITENTIARY SYSTEM
The Romanian penitentiary system is interested in the evolution of suicide cases quantified as violent acts, appeared in the establishments they manage. In the penitentiary establishments from Romania, in...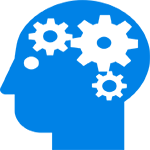 INTEGRATIVE MODELS OF SUICIDAL BEHAVIOR
Suicide is a major public health issue worldwide, with broad implications in psychiatry, medicine and society in general. This article aims to review and critically discuss the most influential...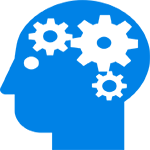 IRRITABILITY AND PERSONALITY TRAITS AS SUICIDE RISK FACTORS IN DEPRESSION
Background: Suicide is one of the main psychiatric emergencies and an important health problem in most countries around the world. The highest...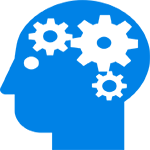 WORKING MEMORY AND EXECUTIVE DYSFUNCTION AS MARKERS FOR SUICIDE IN MAJOR DEPRESSIVE DISORDER PATIENTS
Introduction: Cognitive assessments could represent the basis for the development of better suicide risk assessment tools. However, neuropsychological functioning studies conducted so far in this field used different paradigms...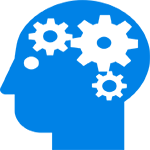 DEPRESSION AND SUICIDE IN WOMEN CHARACTERS OF THE EARLY 20TH CENTURY
Literature is the art of words that describe life. In the case of human life, suffering plays a special role, and literature scrutinized man's suffering and described it in...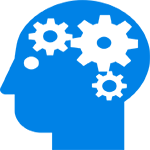 LIPIDS, CHOLESTEROL AND SUICIDE RISK IN A ROMANIAN BIPOLAR POPULATION
Introduction: Suicide rate in bipolar patients is one of the highest among psychiatric disorders. There are few biological markers linked to suicide risk and recent literature has focused on...