You have selected the author: Ioana V. Micluția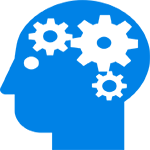 COGNITIVE FUNCTIONS IN PATIENTS WITH SCHIZOPHRENIA:ASSOCIATIONS WITH CLINICAL FEATURES
Introduction: Cognitive deficits particularly in memory, attention, verbal fluency and executive functions are considered to be core and stable features of schizophrenia, with great influence on functional outcomes. There...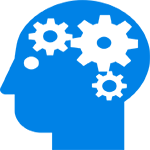 ANIMAL ASSISTED THERAPY- BENEFITS FOR PATIENTS
A substantial amount of recent research highlighted the health benefits of human-animal interactions. Animal assisted therapies that included pets (cats, dogs), horses and dolphins were conducted in medical and...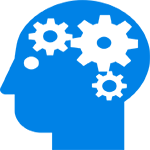 NEGATIVE SYMPTOMS OF SCHIZOPFRENIA: FROM KRAEPELIN TO DSM 5
The diagnosis of schizophrenia comprises mainly "negative" and "positive", cognitive, disorganized and affective symptoms. The negative symptoms reflect the absence or the lack of emotional and behavioral functioning and...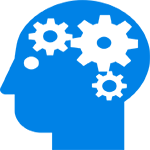 METABOLIC SYNDROME AND ITS RELATIONSHIP WITH NEGATIVE SYMPTOMS IN FEMALE PATIENTS WITH SCHIZOPHRENIA
Introduction: High prevalence of metabolic syndrome has been reported in patients with schizophrenia. Factors that contribute to the development of physical and biochemical abnormalities due to this syndrome are: sedentary...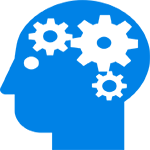 GENETICS OFALCOHOL USE DISORDER
Contrary to the stigmatizing perception, alcohol dependence is not a mark of moral decay, but the result of combining environmental, social, cultural and especially biological factors, family studies finding...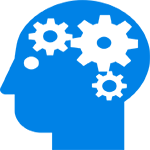 COMORBIDITIES OF ALCOHOL USE DISORDER
Introduction: Dual diagnosis is frequent among psychiatric patients. Alcohol use disorder (AUD) negatively affects the treatment and the progression of co- occurring disorders. The reverse could also be valid,...