You have selected no: Nr.2/2018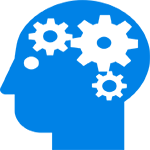 ADULT ATTACHMENT PATTERN. INFLUENCE ON PARENTING SKILLS
The role of parents in raising and educating exercising the profession of parent ...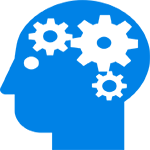 PERSONALITY AND COPING STRATEGIES IN AGE DYNAMICS
Any attempt to describe the human personality of interpersonal relationships. They sustain the subjective wellbeing, and thus the self-esteem of the human person. always implies looking a the roles...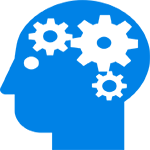 CONSCIENTIOUSNESS DIMENSION AND PATHOLOGICAL PERSONALITIES
Personality disorders must also be approached from a dimensional perspective always, as it allows more subtle assessments of the dominating temperament and character. As it has both genetic conditionings and...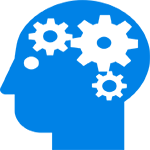 DIMENSIONAL PERSPECTIVE ON THE SUBVARIANTS OF OBSESSIVE-COMPULSIVE PERSONALITY DISORDER
The obsessionality concept integrates the basic aspects of the human condition. In its adaptive variants obsessionality represents a major existential support. Its maladaptive variants are better expressed by the...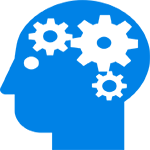 THE RELATIONSHIP BETWEEN DEPRESSION AND SOCIOECONOMIC FACTORS
Introduction: Depression is a commonly occuring worldwide disorder linked to a decline in social functioning and quality of life. Socioeconomic factors can influence the prevalence and course of depression,...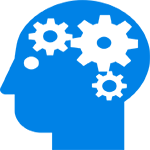 COMORBIDITIES OF ALCOHOL USE DISORDER
Introduction: Dual diagnosis is frequent among psychiatric patients. Alcohol use disorder (AUD) negatively affects the treatment and the progression of co- occurring disorders. The reverse could also be valid,...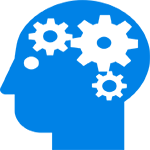 BIOMARKERS IN FOLLOW-UP TREATMENT OF ALCOHOLISM WITH HEPATIC COMORBIDITY. AN OBSERVATIONAL STUDY
The aim of this paper is the evolution of the biological markers and of alcoholism when the patient diagnosed with alcoholism is undergoing detox treatment. After detox, the biological...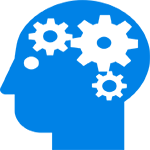 MONITORING ALCOHOLIC PATIENTS BY USING THE AUDIT TEST
The purpose of the study is to identify, by applying the AUDIT test, the stages of alcoholism for patients with relapses in alcoholism. The study was carried out on...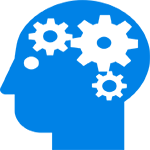 DIFFERENTIAL DIAGNOSIS: DELUSIONAL DISORDER- SOMATIC TYPE VS ANOREXIA NERVOSA
Delusional disorder is an illness characterized by at least 1 month of delusions but no other psychotic symptoms, according to the American Psychiatric Association's Diagnostic and Statistical Manual of...