You have selected the author: Andra Oltean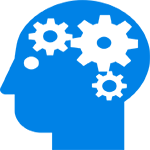 PERSONALITY AND COPING STRATEGIES IN AGE DYNAMICS
Any attempt to describe the human personality of interpersonal relationships. They sustain the subjective wellbeing, and thus the self-esteem of the human person. always implies looking a the roles...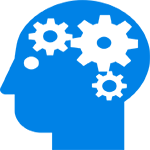 CONSCIENTIOUSNESS DIMENSION AND PATHOLOGICAL PERSONALITIES
Personality disorders must also be approached from a dimensional perspective always, as it allows more subtle assessments of the dominating temperament and character. As it has both genetic conditionings and...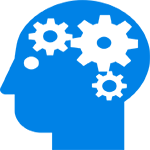 DIMENSIONAL PERSPECTIVE ON THE SUBVARIANTS OF OBSESSIVE-COMPULSIVE PERSONALITY DISORDER
The obsessionality concept integrates the basic aspects of the human condition. In its adaptive variants obsessionality represents a major existential support. Its maladaptive variants are better expressed by the...