You have selected the author: Aurel NIRESTEAN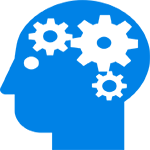 IMPACT OF COUPLE RELATIONSHIP ON THE GENERAL FUNCTIONING OF PATIENTS WITH BORDERLINE PERSONALITY DISORDER – CASE REPORT
Borderline personality disorder remains a diagnostic and therapeutic challenge for both psychopathology and clinicians. Diffuse identity, emotional instability, chronic disruption of attachment behavior and interpersonal relationships lead to maladaptive...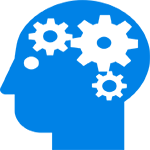 PERSONALITY DISORDERS – PARTICULARITIES OF THE THERAPEUTIC ALLIANCE
Human personality represents a concept of a special etiological and structural complexity which is found also in the structure and dynamics of the personality disorders. These are conditions of...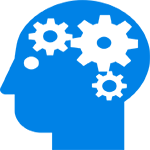 DIMENSIONAL PERSONOLOGICAL PERSPECTIVE ON SUICIDAL BEHAVIOUR
The existence of the human being is delimited by the two extremes – birth and death. The individual's attitude towards death is always historically and culturally conditioned. It swings...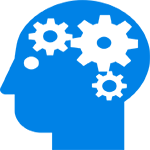 PERSONALITY DISORDERS – DIAGNOSTIC ACTUALITIES
Personality disorders always reassert themselves as a field of controversies. Nowadays, the psychiatric and social complications of the patients' behavior with personality disorders are of a particular diversity and...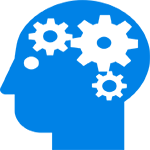 TYPE D PERSONALITY IN PATIENTS WITH CARDIOVASCULAR DISEASES
The etiologies and pathogenesis of cardiovascular diseases (CVD) include not only biological factors but psychosocial and behavioral ones as well. When one considers the rhythm and the socio-economic particularities...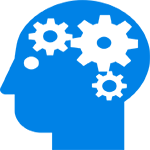 THE SPIRITUAL DIMENSION OF PERSONALITY AND ITS ROLE IN MENTAL HEALTH
Abstract: The concept of mental health is a global concept and is complementary to psychiatry. That is also because psychiatry disorder is often a deformed and caricatured image of mental...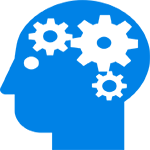 PERSONHOOD BETWEEN CLASSICAL AND MODERN VALUES
The human personality is an anthropological structure which is always defined by conscience and moral values. Moral conscience or the laws of morality are the main attributes of maturity. The...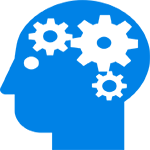 MULTIDIMENSIONAL MACHIAVELLIANISM CONCEPTUALIZATION
The different variants of manipulation of social behavior have always awakened the interest of psychiatrists, psychologists and sociologists. For the contemporary psychology, the term Machiavellianism refers to a...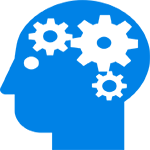 NEW PSYCHOTHERAPY APPROACH IN GENERALIZED ANXIETY DISORDERS
Generalized Anxiety Disorder (GAD) is a challenge in terms of diagnostic identification because of the high comorbidity that occurs with this disorder. Due to long-term implications on patient function,...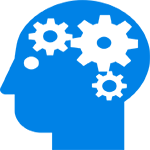 THE DELAY TO THE FIRST PSYCHIATRY CONSULT IN TWO ACUTE INPATIENTS CLINICS IN ROMANIA
Around 25% of adults experience a mental illness in each year and approximately 60% received no mental health care. There are still long delays between the onset of symptoms...