You have selected no: Nr.1/2013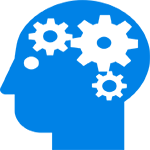 T H E T E R M I N O L O G I C A L R E L AT I V I S M O F DISSOCIATION: A LITERATURE REVIEW
Over the last decades, psychologists and psychiatrists have extensively debated and researched the dissociative phenomena. Nevertheless, they have not reached a consensus concerning the significance of the term. The...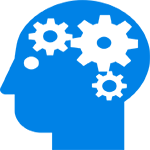 BIPOLAR DEPRESSION VERSUS UNIPOLAR DEPRESSION: CLINICAL FEATURES
Introduction: Because the onset in bipolar affective disorder (BD) is often with a depressive episode (or several episodes), differentiating it from recurrent depressive disorder (RDD) can be difficult in...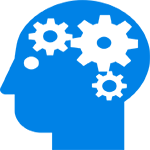 PROTECTIVE FACTORS AGAINST SUICIDE IN PERSONS TRAUMATIZED BY ACCIDENTS
Introduction: Assessment of suicidality after accidents, paired with active identification of protective factors against suicide, can generate more effective management strategies tailored to...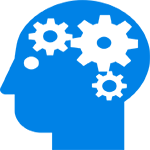 THE IMPACT OF DEPRESSION AND ANXIETY ON THE QUALITY OF LIFE IN METASTATIC BREAST CANCER PATIENTS
Introduction: Breast cancer is considered to be the most frequently encountered form of malignancy in women; it generates the fifth cause of cancer death and remains the main cause...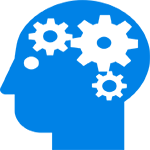 IMPACT OF COUPLE RELATIONSHIP ON THE GENERAL FUNCTIONING OF PATIENTS WITH BORDERLINE PERSONALITY DISORDER – CASE REPORT
Borderline personality disorder remains a diagnostic and therapeutic challenge for both psychopathology and clinicians. Diffuse identity, emotional instability, chronic disruption of attachment behavior and interpersonal relationships lead to maladaptive...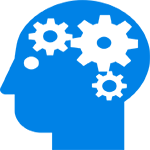 WPA REGIONAL CONGRESS, BUCHAREST, 2013
Facilitating Mental Health, Primary Care & Public Health Integration for Southeast Europe & Eurasia Bucharest, Romania, 10-13 April, 2013, The Palace of the Parliament www.wpa2013bucharest.org Prof. Pedro Ruiz, Congress...