You have selected topic: personality disorder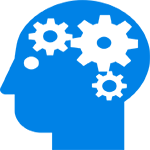 IMPACT OF COUPLE RELATIONSHIP ON THE GENERAL FUNCTIONING OF PATIENTS WITH BORDERLINE PERSONALITY DISORDER – CASE REPORT
Borderline personality disorder remains a diagnostic and therapeutic challenge for both psychopathology and clinicians. Diffuse identity, emotional instability, chronic disruption of attachment behavior and interpersonal relationships lead to maladaptive...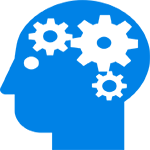 ASSESSING THE VIOLENCE RISK IN SUBJECTS WITH FORENSIC PSYCHIATRIC EXAMINATION
Objectives: Assessing the violence risk in the population with forensic psychiatric examination is carried out subsequent to assigning the diagnostic, the discernment. Measuring...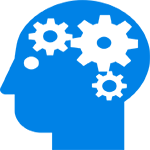 COMPARATIVE DIMENSIONAL APPROACH OF PERSONALITY DISORDERS THROUGH THE MODELS OF BIG FIVE AND BIG SEVEN
Introduction: The dimensional models of personality have gained ground in the area of trait psychology, fact proven by the introduction of the alternative DSM-5 model. Objectives: The aim of...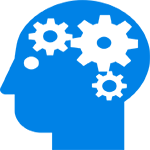 ADULT ADHD – A NEW ENTITY IN PSYCHIATRY (DSM V)
Subject of a series of controversies in the recent literature, the ADHD diagnosis became with the new classification in DSM V a new entity in adult psychiatry. ADHD symptoms in...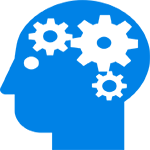 ABB – CRIMINALUL NORVEGIAN. PSIHOZĂ VERSUS PSIHOPATIE – ANALIZĂ MEDICO- LEGALĂ PSIHIATRICĂ
Anders Breivik, the norwegian terrorist offender has captured the attention of the international community not only for his horrific acts but also due to the psychiatric scientific discussions created...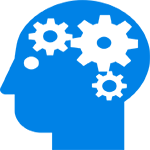 CORRELATIONS BETWEEN THE DSM-IV CATEGORICAL MODEL AND THE ALTERNATIVE DSM-5 MODEL
Introduction: The diversity of personality traits and rigidity of the categorical model of personality disorders has favored the introduction of a new dimensional model in DSM 5. Objectives: The purpose...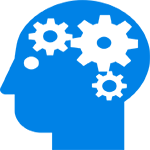 PERSONALITY. PSYCHOSIS. PSYCHOPATHOLOGICAL DESTINY – CASE PRESENTATION
Personality disorders are known in the classical psychiatric literature as "psychopaties", leading to a permanent or episodic maladaptation of the individual in the social, professional, relational, marital integration field....