You have selected the author: István Zs Szász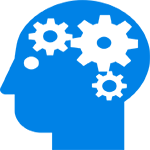 PERSPECTIVES ON PSYCHOPATHY- CONCEPT OF PERMANENT DEBATES
Psychopathy (Antisocial Personality Disorder) is the first Personality Disorder described in psychiatry, the concept being a controversial one and the subject of ardent debates in the practice of psychiatry...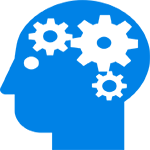 PSYCHOPHARMACOLOGICAL POINTS OF REFERENCE IN PERSONALITY DISORDERS THERAPY FROM DSM-5 PERSPECTIVE
The maladaptive traits of personality, which are expressed by behavior, have always constituted a major problem in psychiatry because of the fact that ...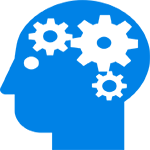 COMPARATIVE DIMENSIONAL APPROACH OF PERSONALITY DISORDERS THROUGH THE MODELS OF BIG FIVE AND BIG SEVEN
Introduction: The dimensional models of personality have gained ground in the area of trait psychology, fact proven by the introduction of the alternative DSM-5 model. Objectives: The aim of...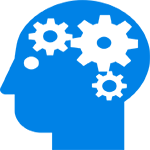 DIAGNOSING PERSONALITY DISORDERS: A MODERN VIEW
The alternative DSM-5 model for personality disorders (PD) evaluates the level of personality functioning on a continuum and considers that the disturbances in self and interpersonal functioning constitute the...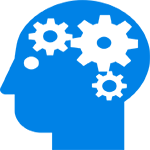 CORRELATIONS BETWEEN THE DSM-IV CATEGORICAL MODEL AND THE ALTERNATIVE DSM-5 MODEL
Introduction: The diversity of personality traits and rigidity of the categorical model of personality disorders has favored the introduction of a new dimensional model in DSM 5. Objectives: The purpose...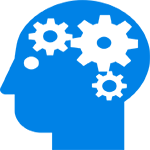 PERSONALITY. PSYCHOSIS. PSYCHOPATHOLOGICAL DESTINY – CASE PRESENTATION
Personality disorders are known in the classical psychiatric literature as "psychopaties", leading to a permanent or episodic maladaptation of the individual in the social, professional, relational, marital integration field....