You have selected no: Nr.2/2017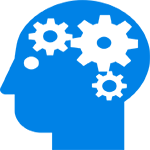 BURNOUT SYNDROME
Online dictionaries provide a suggestive translation for the burnout concept: "The tubes burned out easily and had to be constantly replaced...".This is the sequence of events that leads to...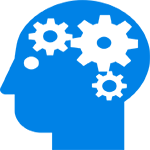 ABB – CRIMINALUL NORVEGIAN. PSIHOZĂ VERSUS PSIHOPATIE – ANALIZĂ MEDICO- LEGALĂ PSIHIATRICĂ
Anders Breivik, the norwegian terrorist offender has captured the attention of the international community not only for his horrific acts but also due to the psychiatric scientific discussions created...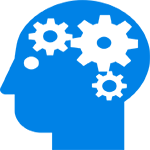 GENETICS OFALCOHOL USE DISORDER
Contrary to the stigmatizing perception, alcohol dependence is not a mark of moral decay, but the result of combining environmental, social, cultural and especially biological factors, family studies finding...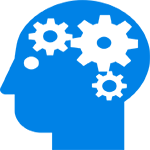 PSYCHOSOCIAL FACTORS INFLUENCING ASPERGER DISORDER
Asperger Disorder is influenced in its evolution by social factors such as: Anxiety, Self-esteem and Aggression. Anxiety can manifest itself in different ways based on the life experience of...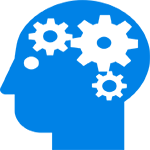 ELEVATED PLASMA FIBRINOGEN A POSSIBLE BIOMARKER FOR PSYCHOLOGICAL DISTRESS AND DEPRESSION
Depressive disorder represents the leading cause of disability worldwide. An increasing body of evidence suggests that patients presenting psychological distress and depression show alterations in immunological markers. The aim...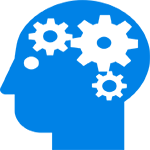 FACTORS ASSOCIATED WITH MEDICATION ADHERENCE IN PATIENTS WITH SCHIZOPHRENIA
Introduction: Patients with schizophrenia require medication that is taken regularly for long periods of time. Non-adherence to antipsychotics is considered the main reason for hospital readmission. Objectives: To assess the...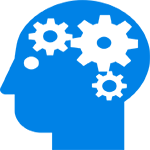 METABOLIC ASSESSMENT AND QUALITY OF LIFE IN A SAMPLE OF PATIENTS IN TREATMENT WITH OLANZAPINE DEPOT
BACKGROUND: Non adherence to medication is a major risk factor contributing to relapse and hospitalization among patients with schizophrenia. Treatment with antipsychotics in depot formulations is recognized as safe and...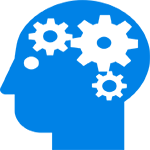 POSTOPERATIVE DELIRIUM INCIDENCE AND OXIDATIVE STRESS IN LAPAROSCOPIC SURGERY
ostoperative delirium is a common complication of all types of surgery, especially in elderly patients (2). Overproduction of free oxygen radicals and decrease of organism defense mechanisms is believed...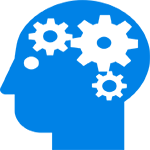 ACUTE PSYCHOTIC EPISODE IN A PATIENT WITH HIV ENCEPHALOPATHY
We present a case of a 29 year-old man who developed his first acute psychotic episode in the context of a HIV infection Stage 3 complicated with leukoencephalopathy. Both...