You have selected the author: Ruxandra Grigoras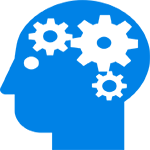 IMPLICATIONS OF THE INFLAMMATORY PROCESSES IN MAJOR DEPRESSIVE EPISODE
Abstract There are an increasing number of evidences that suggests that the immune system and inflammatory processes can contribute to MDD pathogenesis in a significant proportion. In this article,...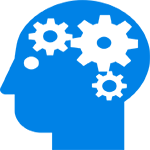 C REACTIVE PROTEIN, A POSSIBLE BIOMARKER FOR THE MAJOR DEPRESSIVE EPISODE
The central nervous system has a bidirectional communication with the immune system by many mechanisms that could link depression with an increase of the inflammation markers like C reactive...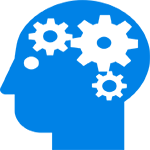 ELEVATED PLASMA FIBRINOGEN A POSSIBLE BIOMARKER FOR PSYCHOLOGICAL DISTRESS AND DEPRESSION
Depressive disorder represents the leading cause of disability worldwide. An increasing body of evidence suggests that patients presenting psychological distress and depression show alterations in immunological markers. The aim...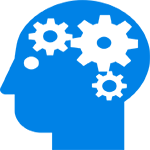 PREVALENCE OF DEPRESSIVE AND ANXIETY SYMPTOMS IN VERY OLD POPULATION COMPARED TO OLD POPULATION
INTRODUCTION. The number of old people is increasing fast in both developed and underdeveloped countries. Both depression and anxiety have high prevalence in the old age group. There are...