You have selected the author: Traian Purnichi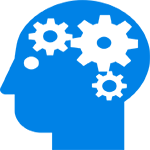 CLINICAL CASE – HOW DOES SYPHILIS AFFECT PATIENTS IN THE 21ST CENTURY
The neurosyphilis is the stage of syphilis that affects the central nervous system, having a variety of psichyatric and neurologic symptoms. We are presenting here the clinical case of...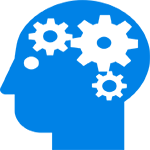 CLINICAL STUDY OF THE MENTATION, BEHAVIOR AND MOOD DISORDERS IN PARKINSON'S DISEASE
Introduction: Parkinson's disease is a general invalidating neurodegenerative disease. The impaired non-motor functions are well recognized as part of the clinical course of the disease with great impact over...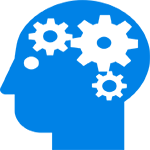 EVOLUTION OF SYMPTOMATOLOGY AND FUNCTIONALITY OF ROMANIAN PATIENTS WITH MAJOR DEPRESSIVE EPISODE IN A COHORT OBSERVATIONAL STUDY
Background: Depression is a common and disabling psychiatric condition which cause substantial impairment in daily functioning and increases the risk for both social and physical disability, and as a...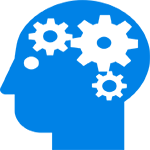 DEPRESSION IN YOUNG ADULTS WITH CHRONIC SOMATIC ILLNESS – AN ANALYSIS OF 1970 BRITISH COHORT STUDY
The prevalence rate of depression occurring in people with somatic illnesses is 3 times more than people without somatic illnesses, but less research was conducted in this respect for...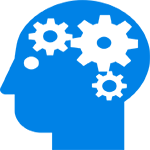 ELDERLY DEPRESSED PATIENTS – CLINICAL ASPECTS AND DIAGNOSIS
The prevalence of depression increases with the age, elderly depressed patient requiring an increased attention, probably due to changes associated with aging, life events (death of family members, reduction...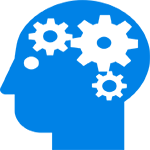 IMPLICATIONS OF THE INFLAMMATORY PROCESSES IN MAJOR DEPRESSIVE EPISODE
Abstract There are an increasing number of evidences that suggests that the immune system and inflammatory processes can contribute to MDD pathogenesis in a significant proportion. In this article,...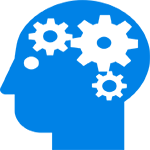 C REACTIVE PROTEIN, A POSSIBLE BIOMARKER FOR THE MAJOR DEPRESSIVE EPISODE
The central nervous system has a bidirectional communication with the immune system by many mechanisms that could link depression with an increase of the inflammation markers like C reactive...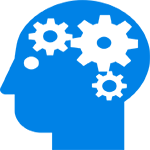 ELEVATED PLASMA FIBRINOGEN A POSSIBLE BIOMARKER FOR PSYCHOLOGICAL DISTRESS AND DEPRESSION
Depressive disorder represents the leading cause of disability worldwide. An increasing body of evidence suggests that patients presenting psychological distress and depression show alterations in immunological markers. The aim...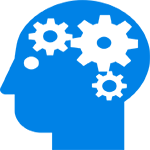 POSTOPERATIVE DELIRIUM INCIDENCE AND OXIDATIVE STRESS IN LAPAROSCOPIC SURGERY
ostoperative delirium is a common complication of all types of surgery, especially in elderly patients (2). Overproduction of free oxygen radicals and decrease of organism defense mechanisms is believed...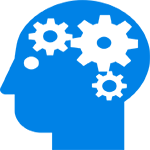 PREVALENCE OF DEPRESSIVE AND ANXIETY SYMPTOMS IN VERY OLD POPULATION COMPARED TO OLD POPULATION
INTRODUCTION. The number of old people is increasing fast in both developed and underdeveloped countries. Both depression and anxiety have high prevalence in the old age group. There are...