You have selected no: Nr.1/2016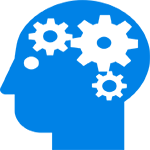 THE SPIRITUAL DIMENSION OF PERSONALITY AND ITS ROLE IN MENTAL HEALTH
Abstract: The concept of mental health is a global concept and is complementary to psychiatry. That is also because psychiatry disorder is often a deformed and caricatured image of mental...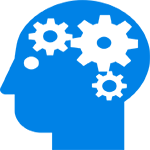 THE INTEGRATIVE MODEL OF COGNITIVE- BEHAVIORAL PSYCHOTHERAPY IN PERSONALITY DISORDERS
In their entirety, personality disorders represent specific clinical nosologies which affect areas of the patient's functionality, especially in human relations. Cognitive- behavioral psychotherapy involves a number of guidelines/ strategies,...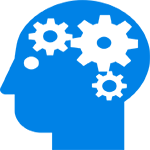 DEPRESSION SCREENING AT THE PRIMARY CARE LEVEL – A COST-EFFICIENT INTERVENTION
Over 350 million people worldwide suffer from depression, and it is one of the leading causes of disability across the globe (1, 2, 3, 4, 5). In Europe, approximately...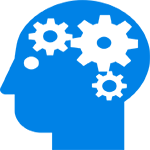 CLINICAL STUDY OF THE MENTATION, BEHAVIOR AND MOOD DISORDERS IN PARKINSON'S DISEASE
Introduction: Parkinson's disease is a general invalidating neurodegenerative disease. The impaired non-motor functions are well recognized as part of the clinical course of the disease with great impact over...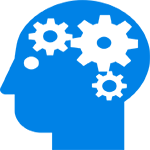 EVOLUTION OF SYMPTOMATOLOGY AND FUNCTIONALITY OF ROMANIAN PATIENTS WITH MAJOR DEPRESSIVE EPISODE IN A COHORT OBSERVATIONAL STUDY
Background: Depression is a common and disabling psychiatric condition which cause substantial impairment in daily functioning and increases the risk for both social and physical disability, and as a...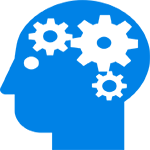 MENTAL DISORDERS IN CHILD EPILEPSY
Introduction Epilepsy is a chronic condition characterized by the presence of recurrent paroxysmal brain seizures (epileptic seizures), as a result of an excessive...