You have selected no: Nr.4/2017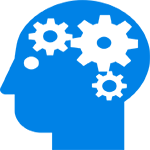 MULTIDIMENSIONAL MACHIAVELLIANISM CONCEPTUALIZATION
The different variants of manipulation of social behavior have always awakened the interest of psychiatrists, psychologists and sociologists. For the contemporary psychology, the term Machiavellianism refers to a...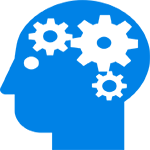 ANXIETY, DEPRESSION AND COGNITIVE IMPAIRMENT IN PATIENTS WITH CHRONIC OBSTRUCTIVE PULMONARY DISEASE
Depression, anxiety and cognitive impairments are common among patients with chronic obstructive pulmonary disease and these psychological aspects are associated with poor treatment adherence and worse outcomes. Identifying the...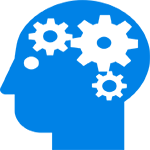 NEW PSYCHOTHERAPY APPROACH IN GENERALIZED ANXIETY DISORDERS
Generalized Anxiety Disorder (GAD) is a challenge in terms of diagnostic identification because of the high comorbidity that occurs with this disorder. Due to long-term implications on patient function,...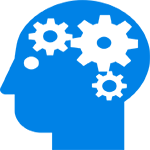 PATHOLOGICAL MECHANISMS OF THE PSYCHIATRIC COMPLICATIONS ASSOCIATED WITH RADIOTHERAPY FOR BRAIN TUMORS
The neoplasms of the central nervous system represent a frequent and heterogeneous disease group, with treatment implying a combination of surgical intervention with both chemotherapy and radiotherapy. Cerebral radiotherapy...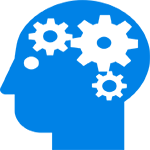 HYPOTHESIS OF NEUROINFLAMMATION IN DEPRESSION
Numerous clinical and experimental studies show that neuroinflammation hypothesis became a foundation pillar in the etiopahtogenesis of depression alongside the monoamine hypothesis, given the fact that the existence of...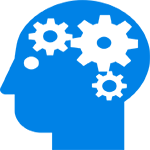 CASE REPORT – SERTRALINE INDUCED PSYCHOSIS
Mrs. P, was an 18-year-old female adolescent who met the DSM-V criteria for an episode of major depression without psychotic symptoms. The main complaints were depressed m o o...