You have selected the author: Andra E. Morasan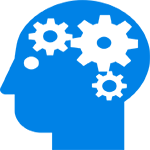 ANXIETY, DEPRESSION AND COGNITIVE IMPAIRMENT IN PATIENTS WITH CHRONIC OBSTRUCTIVE PULMONARY DISEASE
Depression, anxiety and cognitive impairments are common among patients with chronic obstructive pulmonary disease and these psychological aspects are associated with poor treatment adherence and worse outcomes. Identifying the...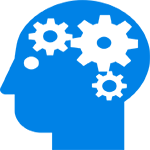 CASE REPORT – SERTRALINE INDUCED PSYCHOSIS
Mrs. P, was an 18-year-old female adolescent who met the DSM-V criteria for an episode of major depression without psychotic symptoms. The main complaints were depressed m o o...