You have selected topic: comorbidities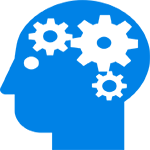 DEPRESSION IN PRIMARY CARE, PSYCHIATRY AND PUBLIC HEALTH: AN INTEGRATED APPROACH
Health systems worldwide remain quite fragmented, affecting access to preventive and curative health care services, quality and costs. Strengthening health systems is a global challenge for all countries regardless...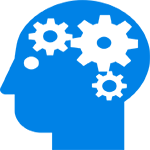 ASPERGER SYNDROME: CONVERGENCE WITH OTHER PSYCHIATRIC DISORDERS
Introduction: The phenotypical characteristics of adolescents with Asperger syndrome can often be mistaken for symptoms of other psyhciatric disorders. Moreover, the...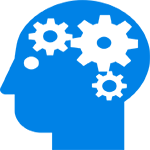 ADULT ADHD AND SUBSTANCES
In recent literature there has been an increasing interest in discussing the diagnosis, evolution, therapeutic approach in ADHD patients, because of the innovation regarding this pathology. ADHD symptoms are...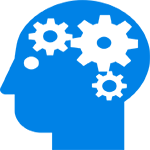 ANXIETY, DEPRESSION AND COGNITIVE IMPAIRMENT IN PATIENTS WITH CHRONIC OBSTRUCTIVE PULMONARY DISEASE
Depression, anxiety and cognitive impairments are common among patients with chronic obstructive pulmonary disease and these psychological aspects are associated with poor treatment adherence and worse outcomes. Identifying the...