You have selected no: Nr.3/2015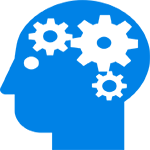 PERSONALITY DISORDERS – DIAGNOSTIC ACTUALITIES
Personality disorders always reassert themselves as a field of controversies. Nowadays, the psychiatric and social complications of the patients' behavior with personality disorders are of a particular diversity and...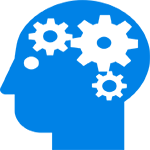 SUICIDE RISK ASSESSMENT IN CLINICAL PRACTICE – A SWEDISH EXPERIENCE
According to WHO's estimates, every 40 seconds one person dies by committing suicide somewhere in the world. The consequences on family, close friends and ...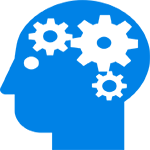 NEGATIVE SYMPTOMS OF SCHIZOPFRENIA: FROM KRAEPELIN TO DSM 5
The diagnosis of schizophrenia comprises mainly "negative" and "positive", cognitive, disorganized and affective symptoms. The negative symptoms reflect the absence or the lack of emotional and behavioral functioning and...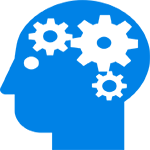 TYPE D PERSONALITY IN PATIENTS WITH CARDIOVASCULAR DISEASES
The etiologies and pathogenesis of cardiovascular diseases (CVD) include not only biological factors but psychosocial and behavioral ones as well. When one considers the rhythm and the socio-economic particularities...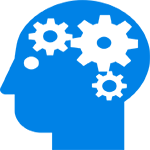 Clinical and evolutional aspects in bipolar disorder, manic episode (1)
To understand the maniac-depressive illness, to diagnose it precisely and to treat it in an efficient way, it is necessary to get familiarized to what Kraepelin called "common fundamental...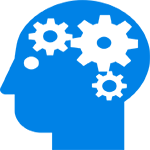 Somatization Disorders in Children and Adolescents – a local perspective from the Galați County
Introduction: In Child and Adolescent Psychiatry somatic disorders are as frequent as they are difficult to diagnose. Children and their familes oftenly go from specialist to specialist in search...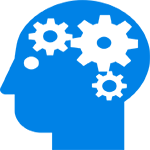 A non-interventional study to observe real-life usage of atypical antipsychotics in the acute inpatient management of schizophrenia in Central and Eastern Europe
Background: Despite the majority of guidelines recommending that atypical antipsychotics (AAP) should be used as monotherapy during acute psychotic episodes in subjects with schizophrenia, in the United States and...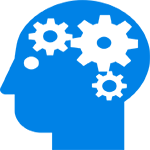 Cognitive and emotional correlates of posttraumatic stress symptoms in train drivers exposed to work trauma
Introduction.International research highlights the occupational risk of train drivers of being exposed to potentially traumatic incidents and...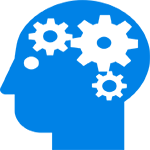 DIAGNOSTIC CHALLENGES OF A PSYCHOTIC DISORDER IN A PATIENT WITH LIVER TRANSPLANT
We present the case of a 39 year-old woman who underwent liver transplantation in 2011 at Fundeni Clinical Institution and who developed an...