You have selected topic: adolescents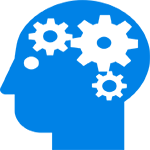 Somatization Disorders in Children and Adolescents – a local perspective from the Galați County
Introduction: In Child and Adolescent Psychiatry somatic disorders are as frequent as they are difficult to diagnose. Children and their familes oftenly go from specialist to specialist in search...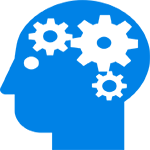 TRENDS IN CHILD AND ADOLESCENT PSYCHIATRIC DIAGNOSES IN A ROMANIAN INPATIENT UNIT BETWEEN 1990 AND 2014
Objective. This paper aims to describe trends in diagnostic data in discharged patients from a regional child and adolescent psychiatric inpatient unit in Romania, over a 25-year period (1990-2014). Method. ...