You have selected the author: Istvan Zsolt Szasz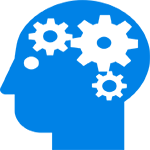 DIMENSIONAL PERSONOLOGICAL PERSPECTIVE ON SUICIDAL BEHAVIOUR
The existence of the human being is delimited by the two extremes – birth and death. The individual's attitude towards death is always historically and culturally conditioned. It swings...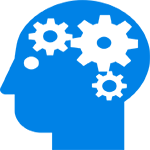 PERSONALITY DISORDERS – DIAGNOSTIC ACTUALITIES
Personality disorders always reassert themselves as a field of controversies. Nowadays, the psychiatric and social complications of the patients' behavior with personality disorders are of a particular diversity and...