You have selected topic: psychopathology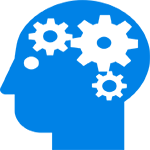 COGNITIVE FUNCTIONS IN PATIENTS WITH SCHIZOPHRENIA:ASSOCIATIONS WITH CLINICAL FEATURES
Introduction: Cognitive deficits particularly in memory, attention, verbal fluency and executive functions are considered to be core and stable features of schizophrenia, with great influence on functional outcomes. There...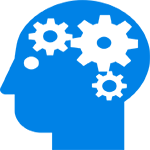 THE RELIGIOUS DELUSION AND THE "MULTIPLE REALITIES" PERSPECTIVE
The religious delusion has not been the focus of many clinical and psychopathological studies. A possible reason could be that it cannot be easily assessed through the cognitivist research...